Valentine's Day Gifts for Cat Lovers
With Valentine's Day just around the corner, Karla's Pet Care, LLC, Elk Grove Pet Sitter, is sharing with you our top valentine's day gifts for cat lovers.
Laurel's infamous Rainbow Cats contrasting black and red design is accentuated by an attractive embroidered Rainbow Cat.  Enjoy the ultra-soft lining. Give them to your favorite stylist cat love! Gloves feature "touch" pads for convenience in using cell phone, and other devices.
Cuddle up with adorable lucky kitty style with the SKECHERS BOBS for Cats Too Cozy – Meow Pajamas shoe. Soft microfiber suede-texture fabric upper in a slip on casual comfort slipper with embroidered Black Cat 3D design, faux fur lining and Memory Foam footbed.
BOBS helps make a difference for animals and kids

Cats and more cats in Catsville! A fun collection of friendly felines smartly gathered together in this 1000 piece puzzle designed by Shelley Davies, the artist of the Rainbow Collection. 
"How to Tell If Your Cat is Plotting to Kill You" compiles some of the most popular cat jokes found on TheOatmeal.com and folds them into one neat, tidy package. The well-loved satire and entertainment website brings you favorites like, "How to Pet a Kitty" and "Bobcats," plus 15 new comics created exclusively for this collection. With the included poster, you'll be able to display your love—and fear—of your cat to your friends and family, while you enjoy some side-splitting laughter.
A cat-themed shower curtain will put a smile on anyone's face and adds a pop of color to the bathroom. If you're looking for a cat-themed bathroom makeover, start with the shower curtain for a bold statement.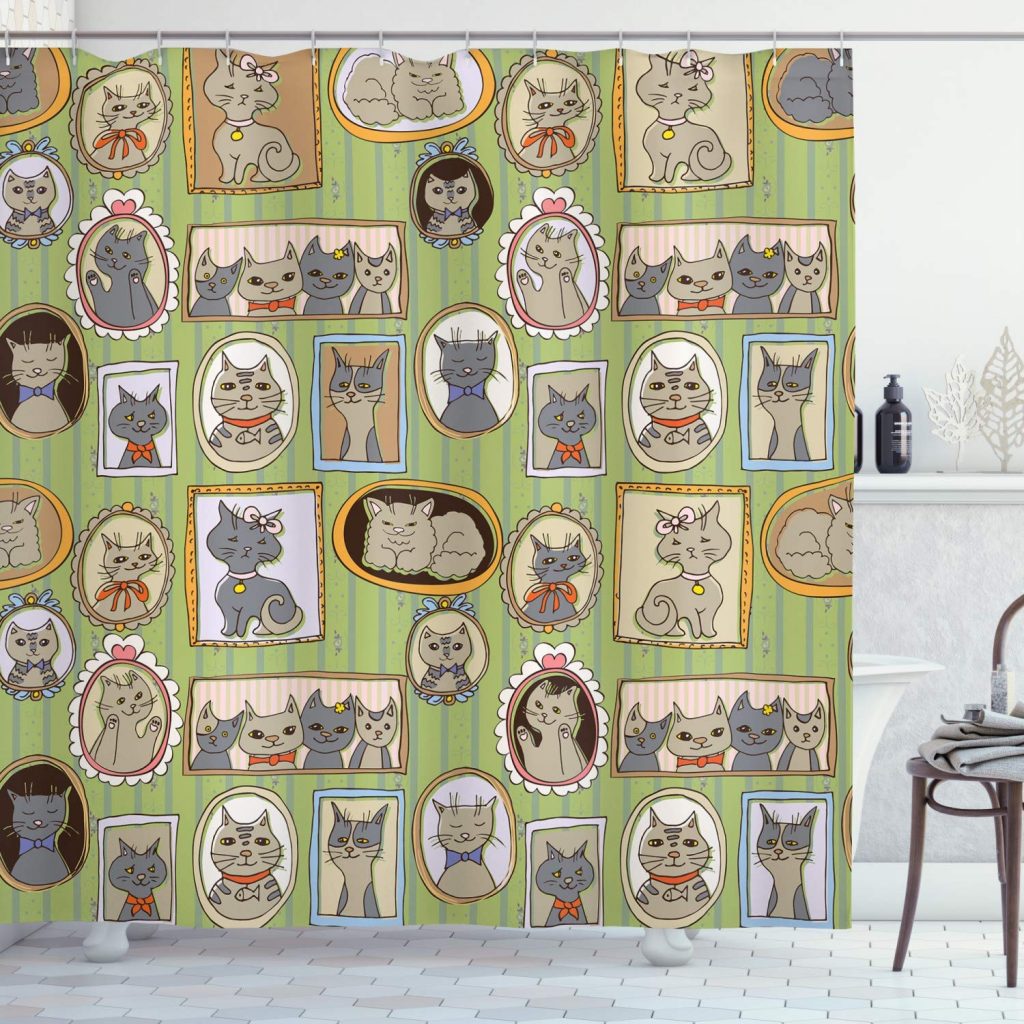 Create the purrfect gaming look with your own killer kitty style. Express your own unique personality and passion in the most colorful way imaginable with the Razer Kraken Kitty Edition—a USB gaming headset with highly customizable lighting that's every shade of awesome.

Doodling for Cat People sparks the imagination and spurs cat lovers to explore, experiment, and brainstorm ways to draw and doodle their favorite furry friends with a cute and clever art style.
This thing will change any cat owner's life.  No more tufts of fur floating around aimlessly. You can schedule automatic cleanings during the day so that you come home to a hair-free house at night.
Petcube's remote wireless pet monitoring system not only keeps an eye on your cat's behaviors but also dispenses treats on command. You'll finally be able to tell if your cat is the one responsible for your houseplant dying (it's a yes).  If you've got a cat owner in your life wanting to know if their cat spends all day sleeping or all day partying, this unique gift will provide them the answer.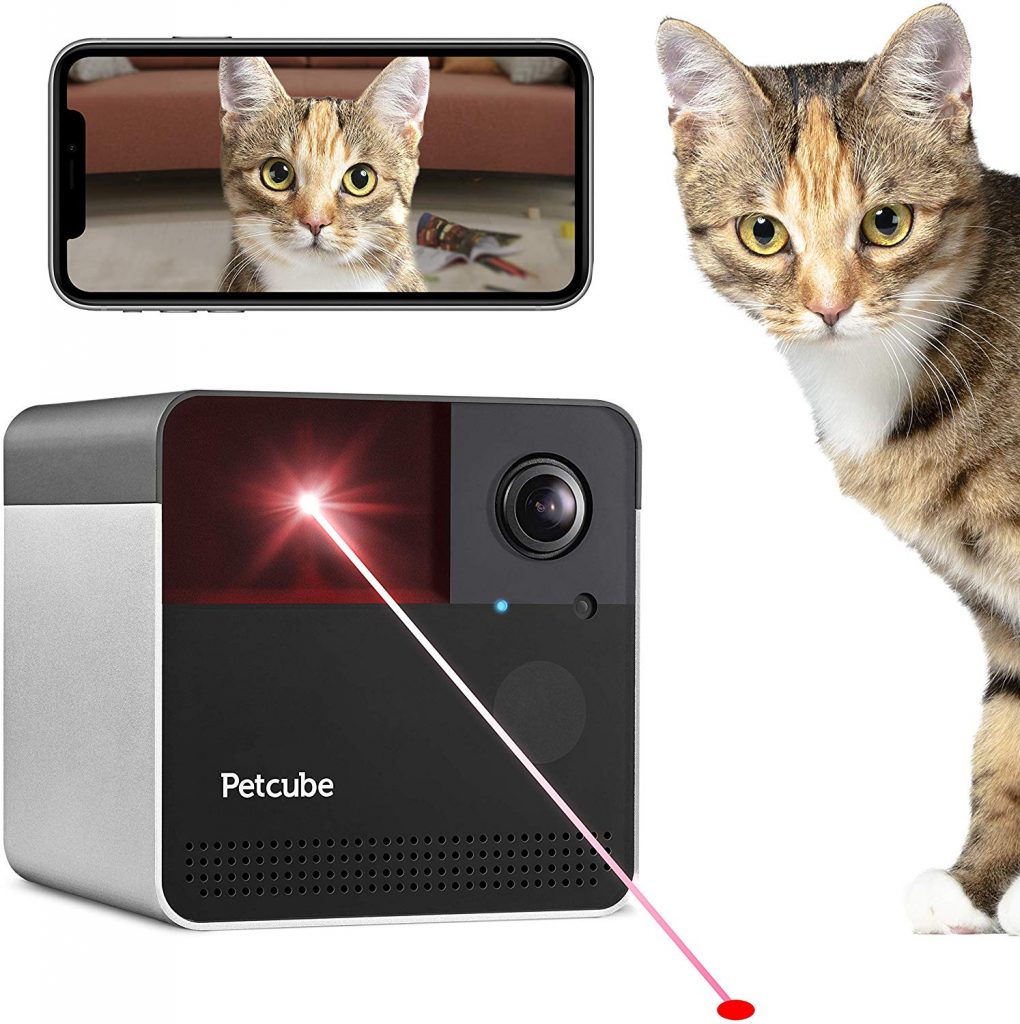 You will make the cat lover in your life very happy if you choose one of these Valentine's Day gifts for the cat lover.  If you're going out of town for Valentine's Day or just having an extended dinner, contact Karla's Pet Care, LLC to take care of your pets while you are gone.