Whether it's for fun or business, sometimes when you leave town, kennels can be the best option for your pet. That's why we've compiled a list of the top 5 kennels in the Elk Grove & Sacramento area. But first, lets go over some of the reasons boarding can be a good option, as well as a few things to consider before you decided it is right for you and your family.
Why Choose Kennels?
Older or ailing pets that need 24/7care
Longer trips where your pet may get lonely or into trouble, even with daily pet sitting visits
Sometimes it can be more affordable
Things to consider:
Your pet will need updated vaccinations
Ask what food or personal items you can bring
What amenities (if any) would they like? A lot of places offer extra services such as grooming, training, extra social time,
Overall feel of the kennel. Call and ask questions, take a tour, ask friends. Even if you choose a facility different than ones that have been recommend, as long as you feel it's a good fit for your pet, then it probably is.
---
Edit

9263 Bendel Pl
Elk Grove, CA 95624

(916) 685-4590
---
10207 Franklin Blvd
Elk Grove, CA 95757
---
7625 Freeport BLVD
Sacramento, CA 95832

(916) 985-4700
---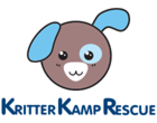 10731 Rau Rd

Elk Grove, CA 95757

(916) 691-1364
---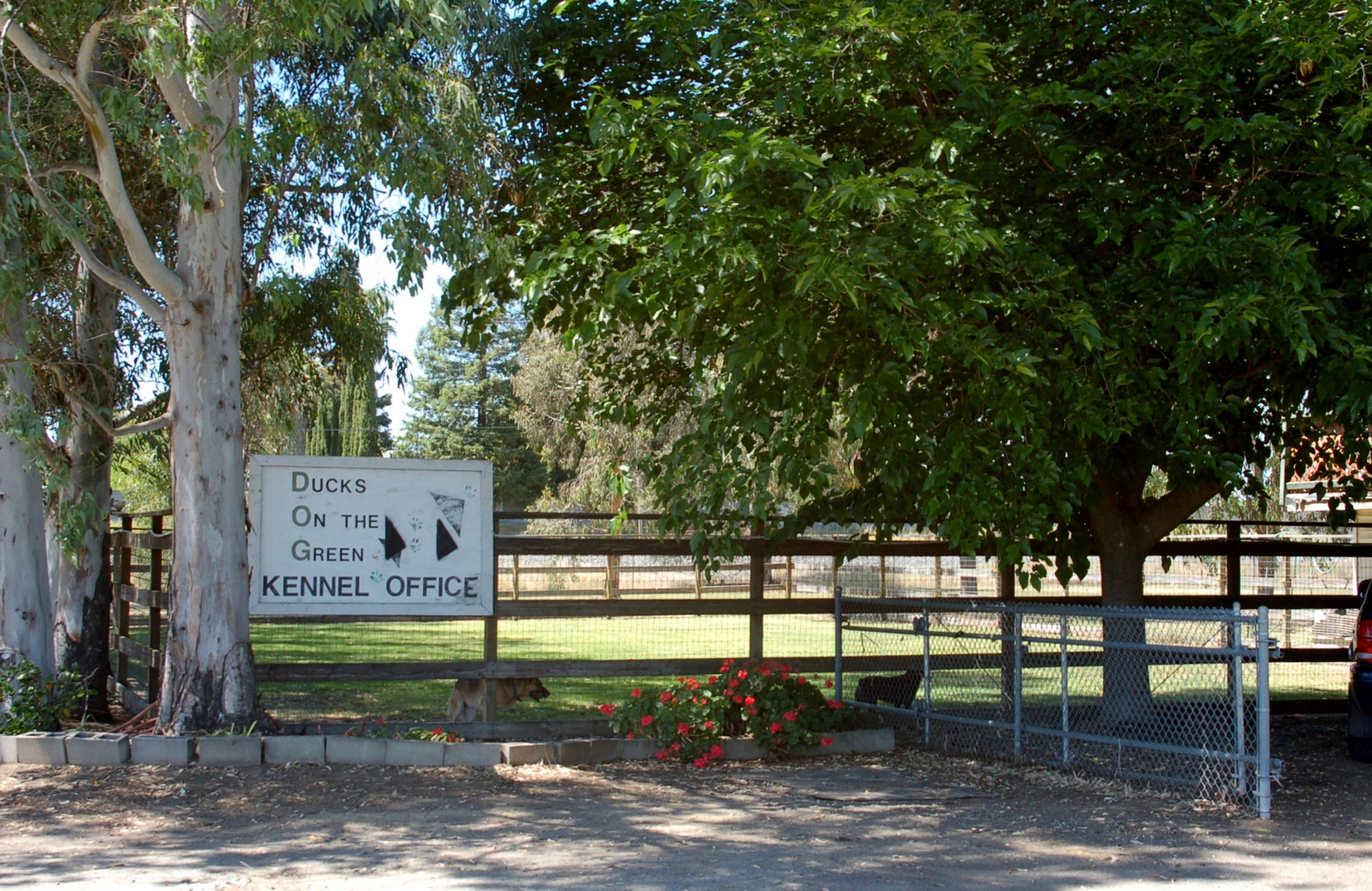 8861 Carlisle Ave
Sacramento, CA 95828

(916) 423-1302
---
Do you have a favorite kennel for your furry family? Let us know your recommendations!